What We Do

Our Story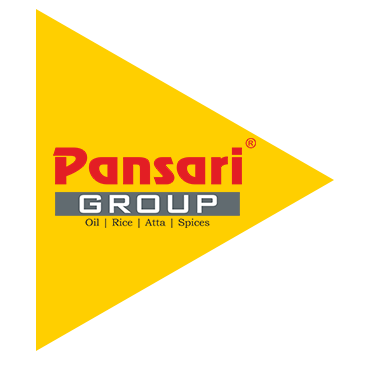 PANSARI GROUP began its foray into the World of GROCERY business with a Shop aiming to serve people with the best quality. products.
Setup an oil refinery in Kolkata with a capacity of producing 180-200 tons of oil per day in the name of PANSARI INDUSTRIES.
By the end of 2008 Pansari Group diversified its business into Real Estate, Teak plantation, Wind Mills and high rise building projects.
Pansari Group launched new organic products under the brand name OREAL providing wide range of organic oil.
BHARAT INTERNATIONAL PVT. Ltd. (BIPL) the sister concern of PANSARI GROUP forayed into International markets with large scale exports.
Over 20043 customers in last 17 years have increased their profits
by 7-9% yoy just by buying from us directly
Our Range

Choose from our superb range of quality edible oils, rice, spices, redimix, poha and atta.
The Blog